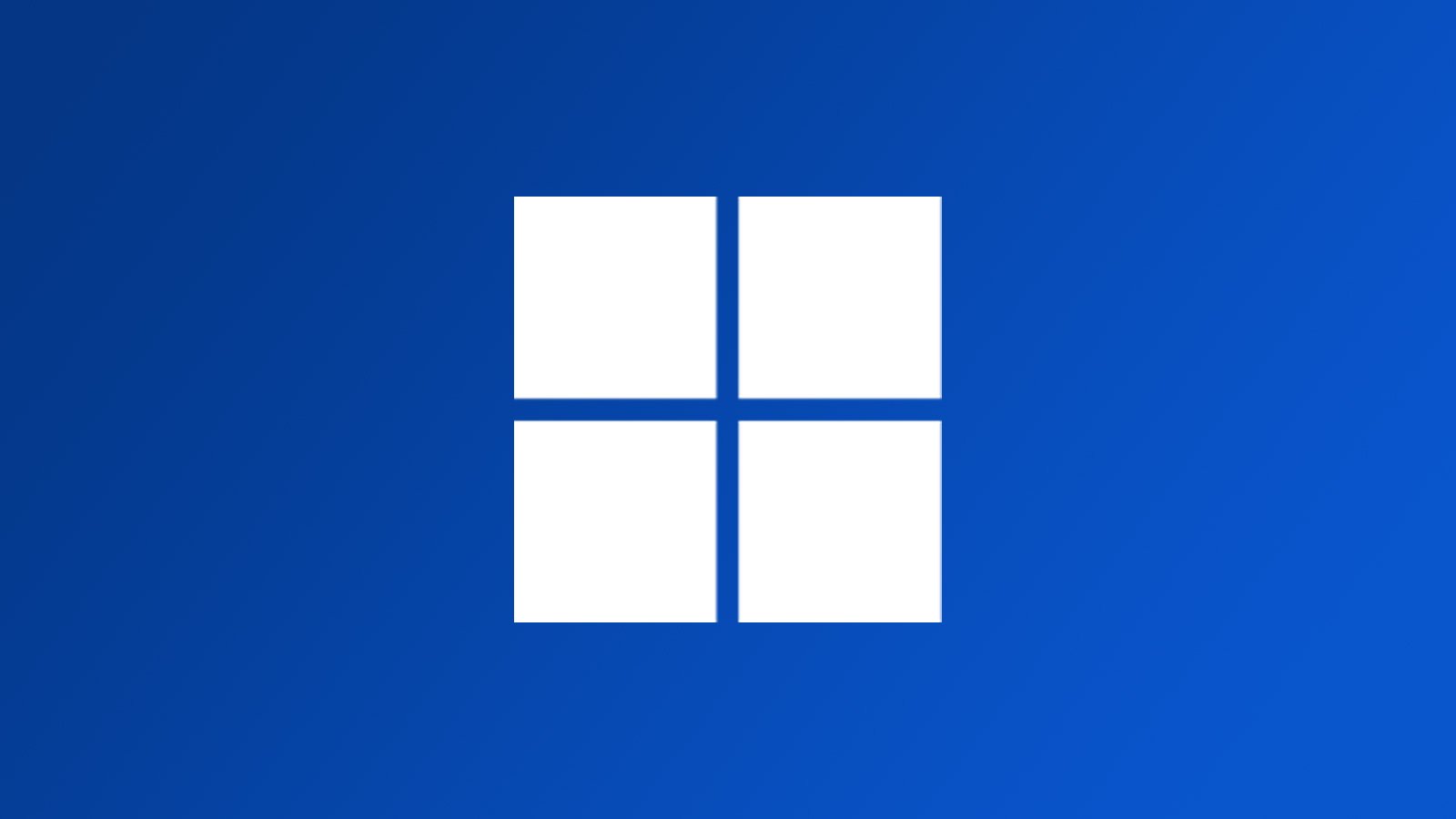 Microsoft has released the Windows 11 KB5021255 and KB5021234 cumulative updates for versions 22H2 and 21H2 to fix security vulnerabilities and resolve twenty-nine bugs and performance issues.
Both KB5021255 and KB5021234 are mandatory cumulative updates as they contain the December 2022 Patch Tuesday security updates for vulnerabilities discovered in previous months.
These security updates include a fix for an actively exploited vulnerability that bypassed the Mark of the Web security warnings. Threat actors exploited the flaw in malware distribution campaigns that installed ransomware on Windows devices.
Windows 11 users can install today's update by going to Start > Settings > Windows Update and clicking on 'Check for Updates.'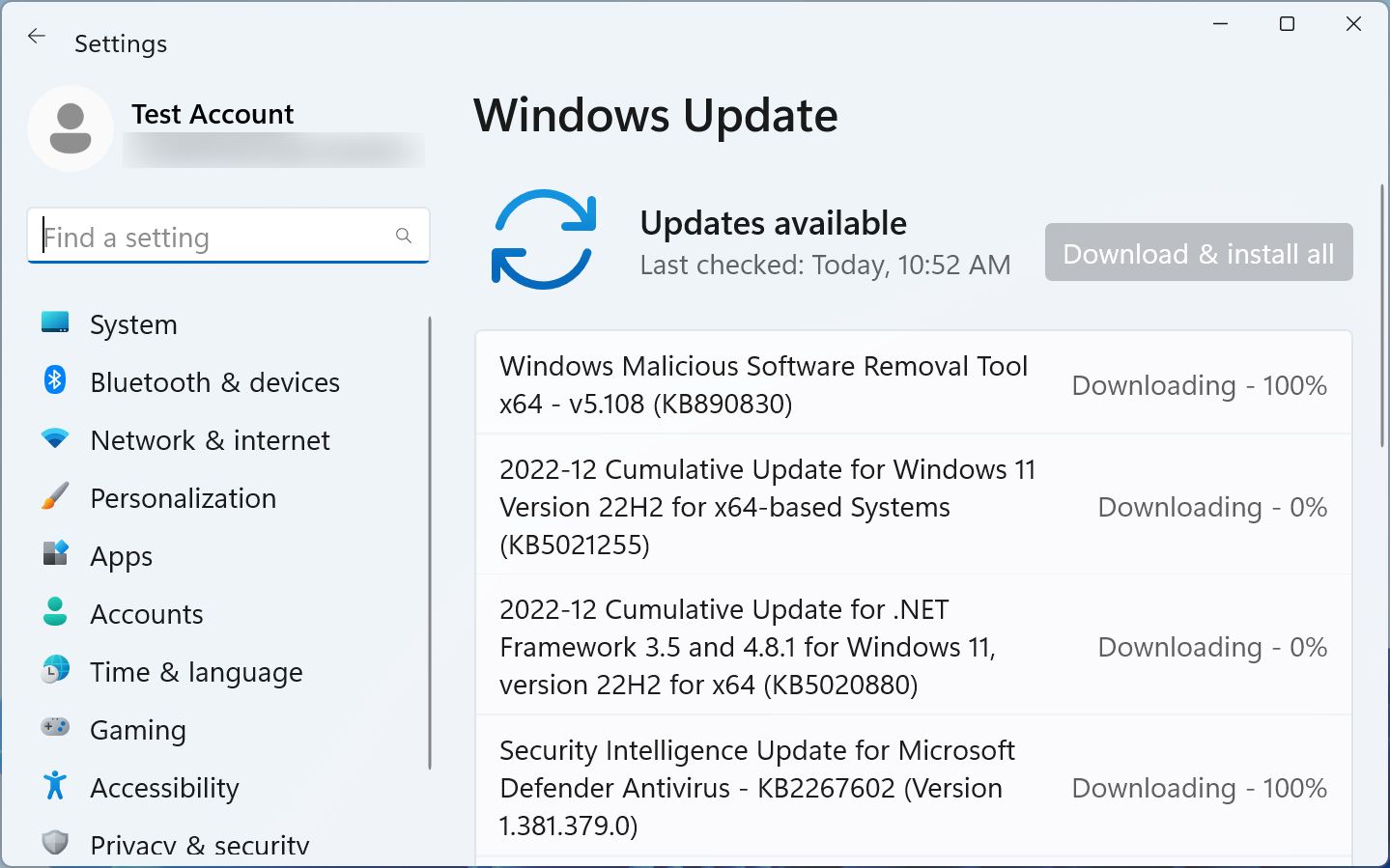 Windows 11 users can also manually download and install the update from the Microsoft Update Catalog.
What's new in the Windows 11 KB5021255 update
After installing today's non-security update, Windows 11 22H2 (KB5021255) will have its build number changed to 22621.963, and 21H2 (KB5021234) will be changed to 22000.1335.
The Windows 11 cumulative updates include 29 improvements and fixes, with the nine highlighted fixes listed below:
New! This update addresses a known issue that might affect Task Manager. It might display certain elements in the user interface (UI) in unexpected colors. Some parts of the UI might not be readable. This issue might occur if you have "Choose your mode" set to "Custom" in the Personalization > Colors section of Settings.

New! Microsoft OneDrive subscribers will now see storage alerts on the Systems page in the Settings app. The alerts appear when you are close to your storage limit. You can also manage your storage and purchase more storage if needed.

New! It is now easier to see the full amount of the storage capacity of your OneDrive subscriptions. The total storage appears on the Accounts page in the Settings app.

New! For Windows Spotlight, we combined them with Themes on the Personalization page. This makes it easier for you to discover and turn on the feature.

Fixes an issue that stop some modern applications from opening.

It addresses an issue that might cause certain apps to stop responding when you use the Open File dialog.

For those of you using the Input Method Editor (IME), Microsoft addresses a known issue that might cause specific applications to stop responding. This occurs when you use keyboard shortcuts to change the input mode of the IME.

If you have noticed that File Explorer has stopped working when you close context menus and menu items, Microsoft has addressed this issue.

It addresses the suspension of daylight saving time (DST) in the Republic of Fiji for this year.
In addition to these issues, Microsoft made twenty other changes, as explained in the November KB5020044 preview update.