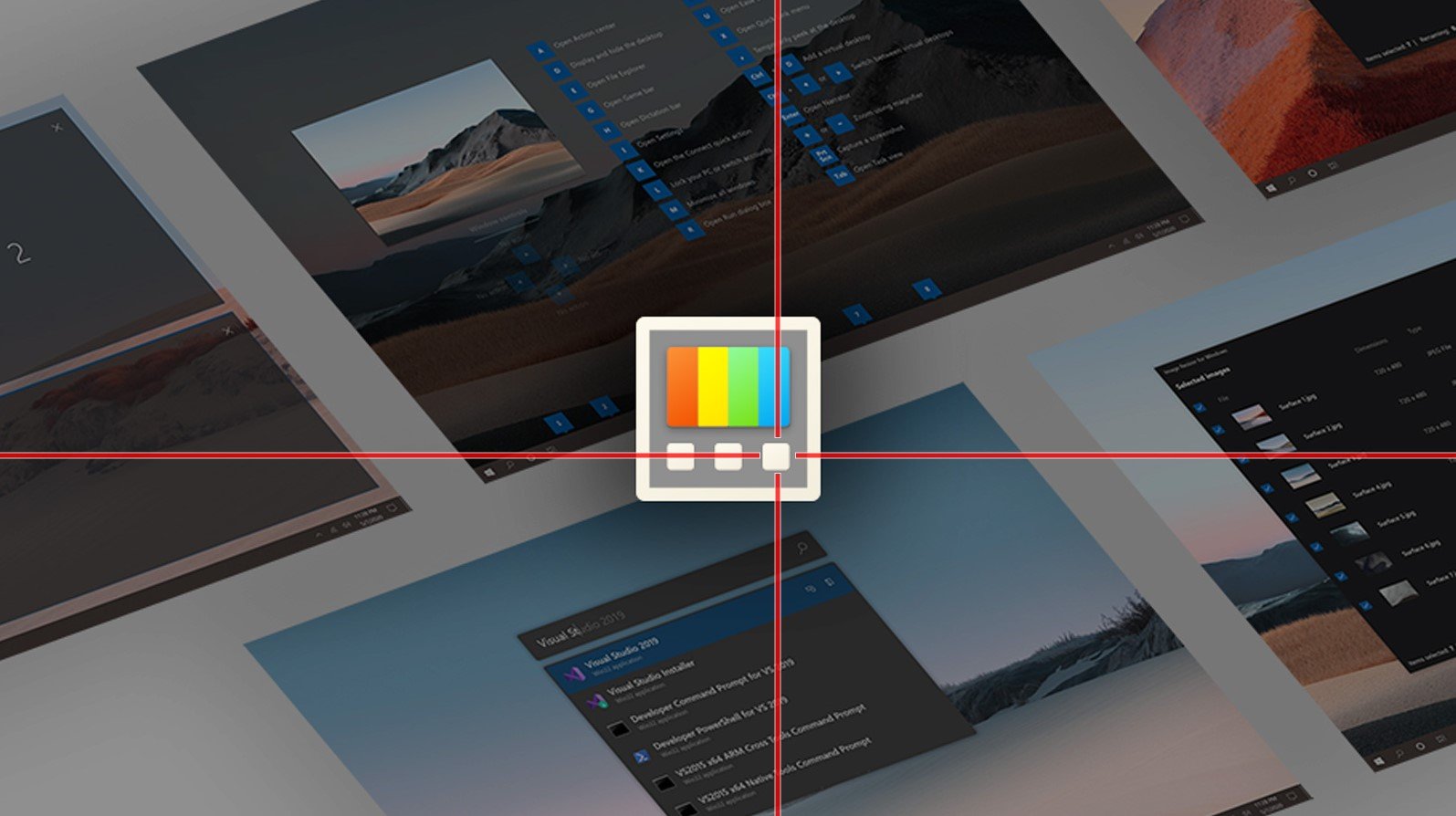 Microsoft's open-source PowerToys tool is a great way to customize your Windows experience. It has options to optimize app windows for big monitors, preview new image types in File Explorer, and more.
PowerToys is open source, and any developer can contribute to its development. Thanks to work done by the community, PowerToys is getting a new feature – the ability to paste text as plain text.
Sometimes you want to paste internet content as plain text (choosing not to retain formatting, etc). It is already possible to paste text as plain text in browsers like Microsoft Edge, Google Chrome, and Mozilla Firefox, thanks to the keyboard shortcut Ctrl + Shift + V.
Ctrl + Shift + V also works in web apps like Teams. However, it doesn't work in native Windows apps unless and until it is supported by the app natively or you use a third-party tool to force enable it.
Microsoft is working on a new PlainText module for PowerToys to address this problem. In a future update, you'll be able to paste any text as plain text (without formatting) in any app where PowerToys works.
"This is heavily based on the work done for the "Text Extractor" module then ripping out anything that may be unnecessary. The same KeyboardMonitor is implemented and used. The interesting logic really falls inside the KeyboardMonitor as that is where the clipboard is opened/read/modified, then a ctrl+v input sequence is injected," developers noted in a Github post.
We don't know when the PlainText will begin rolling out to PowerToys users, but it could happen soon.
Via Neowin