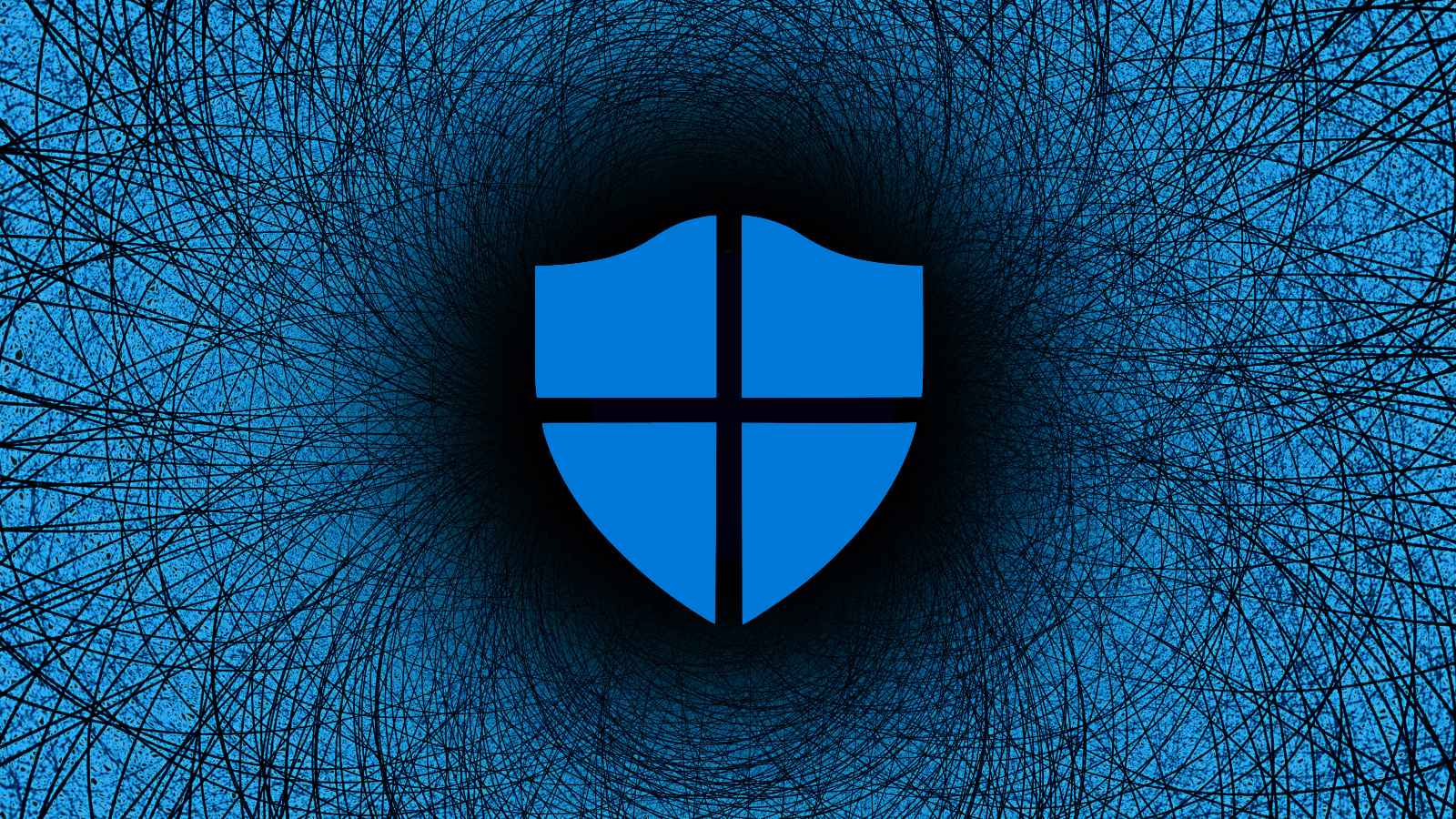 Microsoft is now force-installing the Microsoft Defender for Individuals application when installing or updating the Microsoft 365 apps.
It was first unveiled for Windows 11 Insiders in March 2022 and has been available for customers with Personal or Family subscriptions since June 2022.
However, starting earlier this month, it will also be automatically installed when first running the Microsoft 365 installer or after the next update, as spotted by WindowsLatest.
"Starting in late February of 2023, the Microsoft Defender app will be included in the Microsoft 365 installer," the company says in a support document updated last week.
"That means that when you install the Microsoft 365 apps on your Windows device, the Microsoft Defender app will automatically be installed for you along with the other apps.
"If you have an active Microsoft 365 subscription and have already installed the Microsoft 365 apps, then the Microsoft Defender app will be automatically installed for you with the next update."
While the company emailed some Microsoft 365 customers to inform them of the change, according to Neowin, some users were still surprised to see it installed without seemingly no warning on their computers.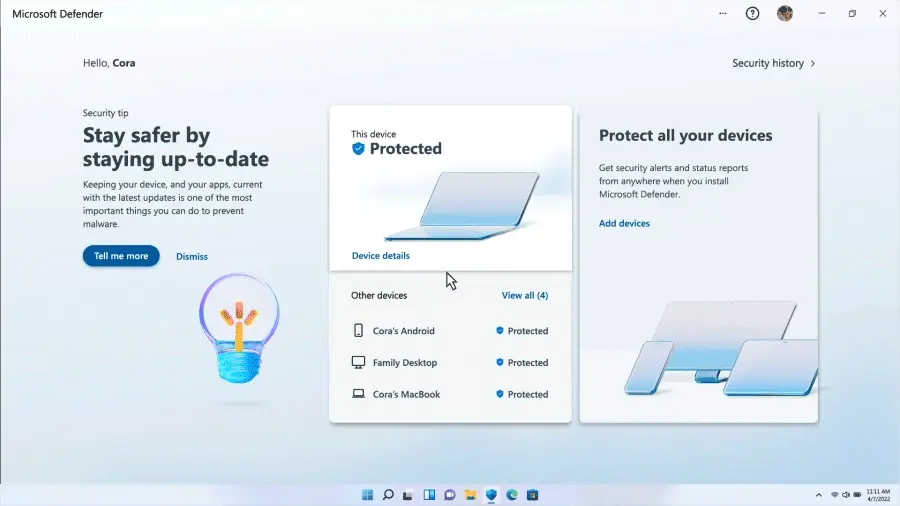 Unlike Microsoft Defender Antivirus, which is a Windows component, Defender for Individuals is now a standalone Microsoft 365 app that works as a central dashboard that helps monitor Windows, macOS, iOS, and Android mobile and desktop devices.
It also provides safety alerts and recommendations, such as real-time warnings about device security changes, as well as suggestions on keeping your data and devices secure.
Microsoft says the malware protection feature is only available on Windows, macOS, and Android phones. In contrast, web protection is available on iOS and Android phones (on Windows, web protection is provided by the built-in Windows Security solution).
"Once downloaded, the Microsoft Defender app extends the device protection already built-in to Windows Security, beyond your PC, to your mac, iOS, and Android devices," Microsoft explains.
The Microsoft Defender app is not currently available in all Microsoft 365 regions. You can find a list of all areas where it's not available by going here.