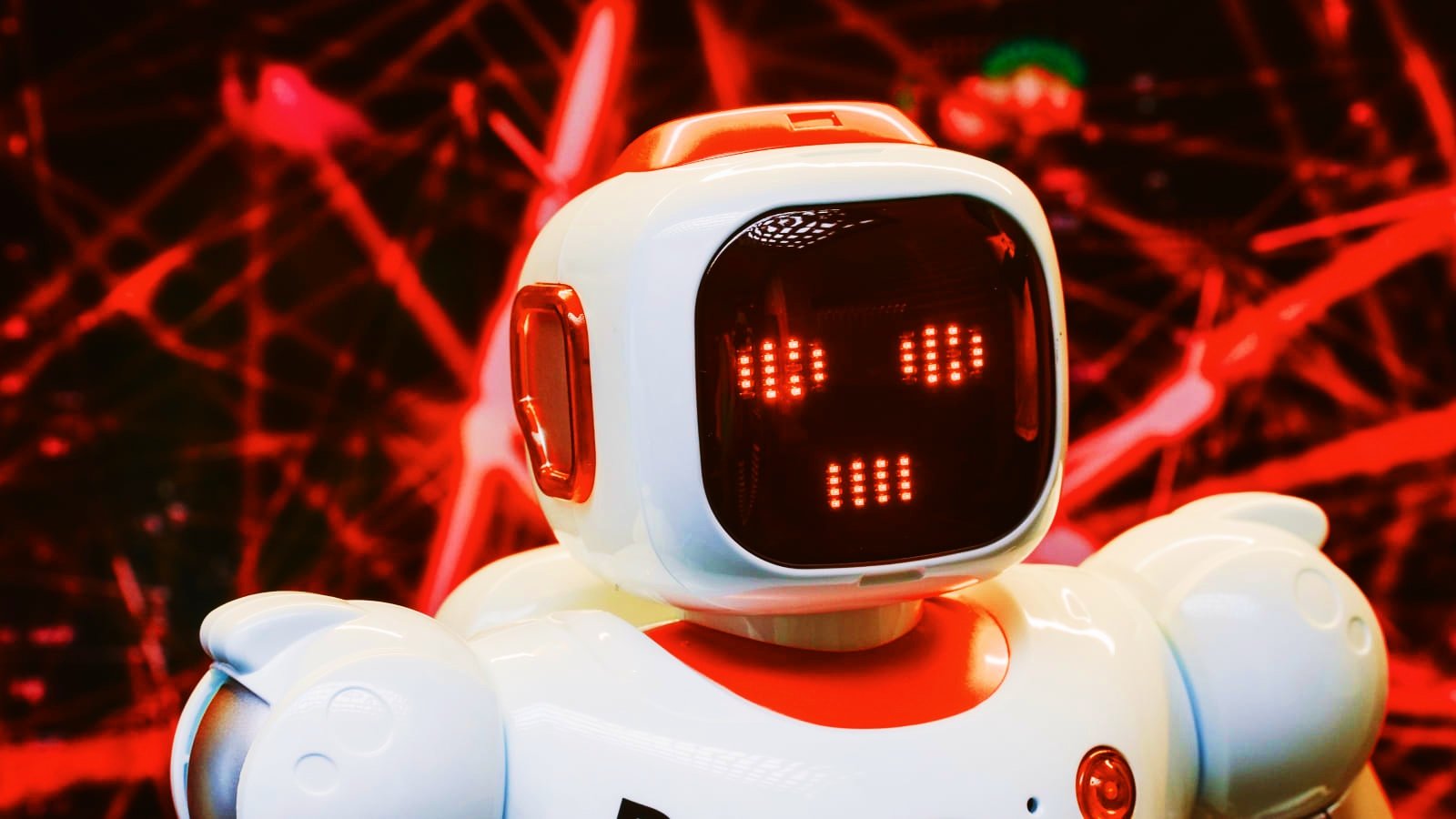 ChatGPT, the famous artificial intelligence chatbot that allows users to converse with various personalities and topics, has connectivity issues worldwide.
OpenAI has confirmed users are currently experiencing issues worldwide, with many unable to access the AI.
When accessing ChatGPT, users see "the origin web server timed out responding to this request" error message.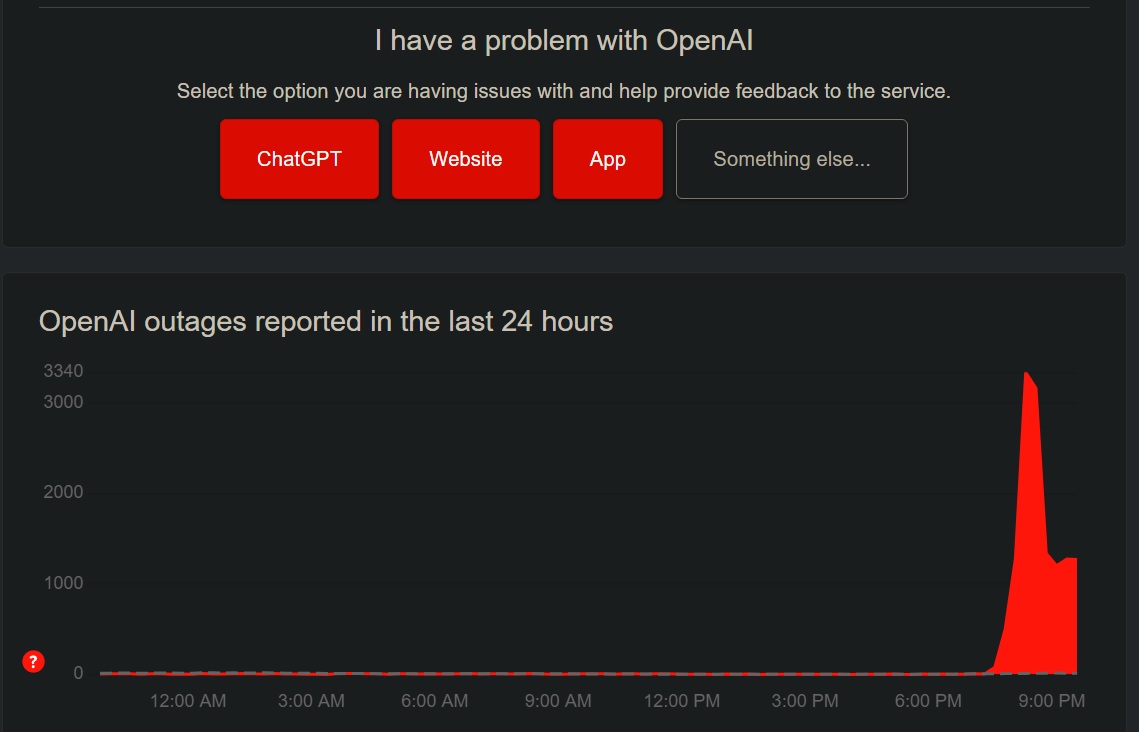 This outage started within the last 45 minutes. According to DownDetector, ChatGPT is currently experiencing an outage in the U.S, Europe, India, Japan, Australia, and other parts of the world.
On the status page, OpenAI has acknowledged an issue affecting ChatGPT.
"Traffic for ChatGPT is beginning to improve after initial fixes have been implemented," the company said.
Update 1: ChatGPT seems to be returning online for some users, while others continue to face trouble.
This is a developing story.