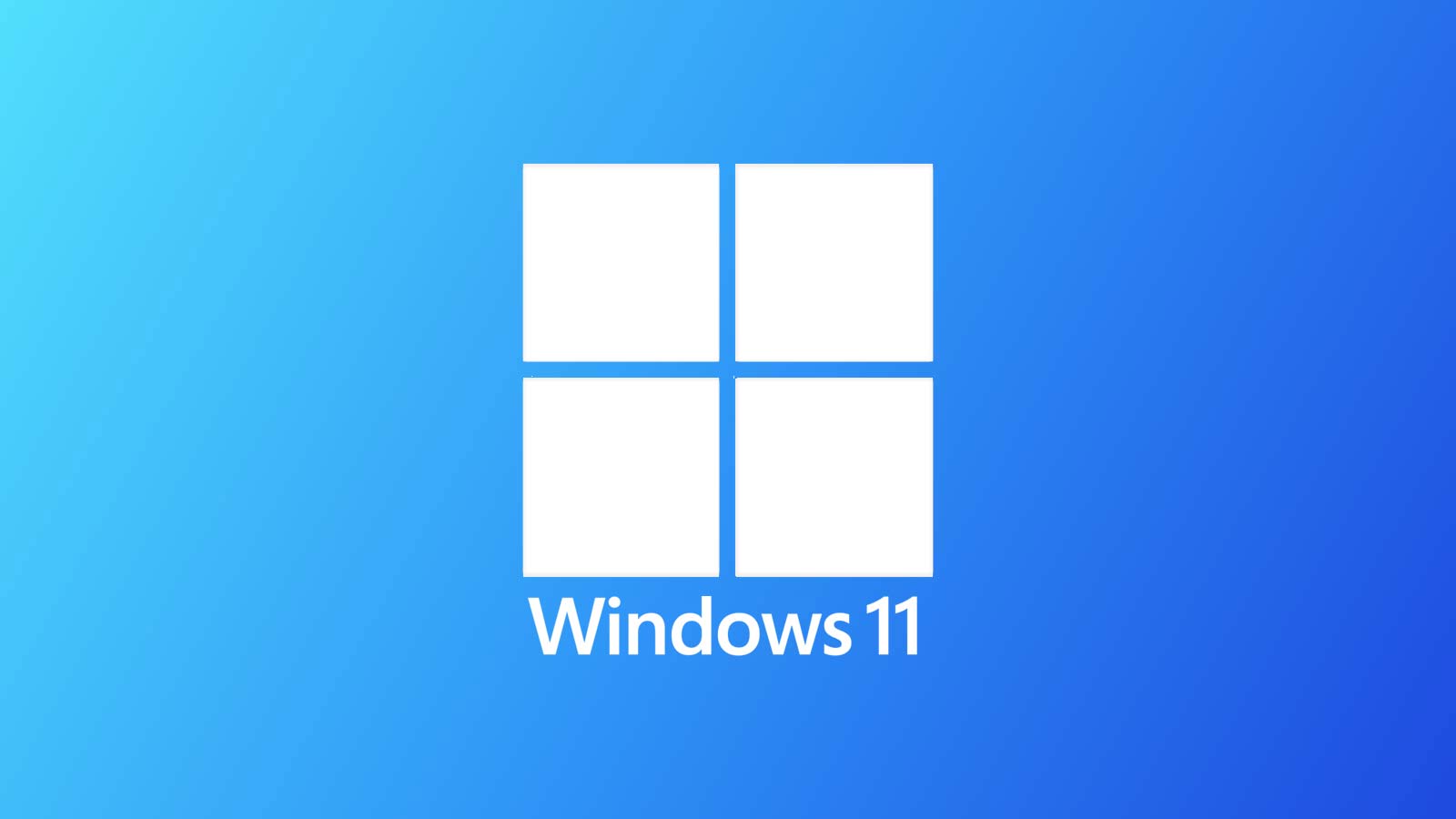 Microsoft has started the forced rollout of Windows 11 22H2 to systems running Windows 11 21H2 that are approaching their end-of-support (EOS) date on October 10, 2023.
Redmond is regularly initiating automatic feature updates to ensure that it can continue to service these devices near their EOS date and to provide them with the latest updates, security updates, and improvements.
The automated feature update rollout phase comes after Windows 11 22H2 (known as the Windows 11 2022 update) has also become available for broad deployment today to users with eligible devices via Windows Update.
"Today we begin to automatically update consumer and non-managed business devices running Windows 11, version 21H2 Home and Pro editions to Windows 11, version 22H2," Microsoft said in an update to the health dashboard.
"Since Windows 10, we have been helping Windows users stay up to date and secure with supported versions of Windows through automatic updates. We are utilizing this same approach for Windows 11 to help you stay protected and productive."
The automatic updates will roll out gradually, starting with the devices running Windows 11 21H2 for the longest time.
"If you are interested in moving to Windows 11, version 22H2 right away, open Windows Update settings and select Check for updates. If your device is ready, you will see the option to Download and install," Microsoft added today.
One compatibility hold could block updates on some devices
"If we detect that your device might have an issue, such as compatibility, we might put a safeguard hold in place. In this case, the update will not be installed automatically until the issue is resolved."
Right now, the only compatibility hold blocking the Windows 11 2022 Update affects systems with specific driver versions for Intel Smart Sound Technology (Intel SST) on Intel 11th Gen Core processors that trigger blue screens of death (BSODs).
However, Microsoft provides a workaround for those who want to install Windows 11 22H2, requiring them to check if Intel has an updated driver for their systems.
The issue is resolved by updating the Intel SST drivers to version 10.30.00.5714 and later or 10.29.00.5714 and later. 
After updating the affected Intel driver, it can take up to 48 hours before you can install the Windows 11 2022 Update on your system.
You can use this Windows support document or follow this guided walk-through to troubleshoot Windows 10 22H2 update problems or fix any errors you encounter.