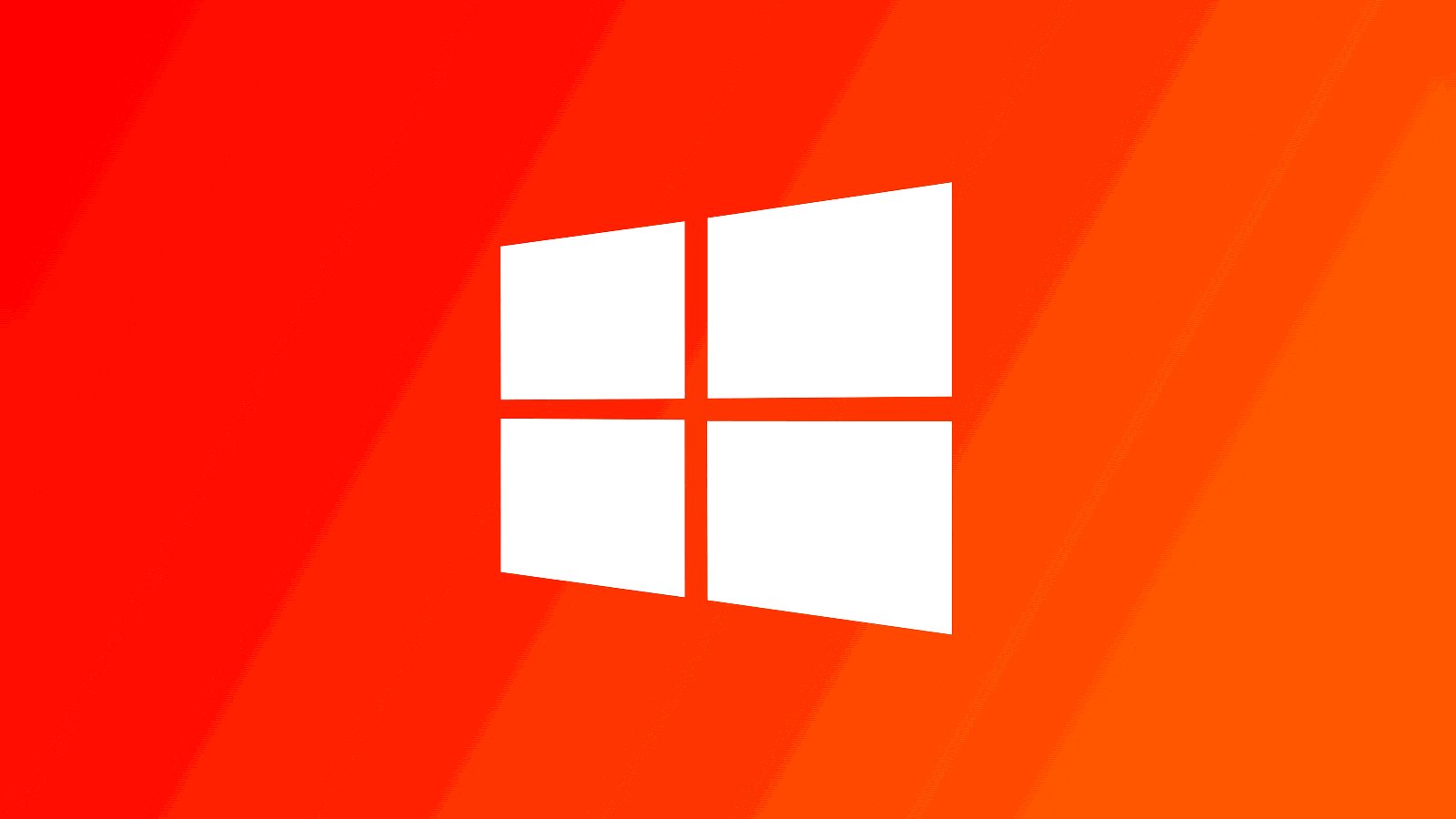 Microsoft says apps using DirectX are crashing on Windows systems with outdated Intel drivers after installing November 2022 cumulative updates.
On affected systems, users will see apphelp.dll errors (Application Compatibility Client Library) from apps that use DirectX because of outdated Intel GPU drivers.
"You might receive an error with apphelp.dll on Windows devices using Intel graphics drivers with versions 26.20.100.7463 up to 30.0.101.1190," Redmond explains.
"This issue might happen intermittently and affects apps which use DirectX or Direct3D to render part or all of their content."
The impacted Windows platforms list includes server (Windows Server 2022) and client (Windows 11 22H2, Windows 10 22H2, Windows 11 21H2, Windows 10 21H2, Windows 10 20H2, and Windows 10 Enterprise LTSC 2019) releases.
Microsoft is working on a fix for this newly acknowledged issue and will provide an update with an upcoming release.
Temporary fix available
Until an update addressing this issue is released, Microsoft says that affected customers can temporarily work around it by updating their Intel GPU driver to a newer version.
"To mitigate this issue, you can install an Intel graphics driver with a later version than 30.0.101.1190," the company adds in a Windows Health dashboard update.
"It is recommended to check your Windows device manufacturer's support for the latest version of the Intel graphics driver for your device."
If you cannot download an update directly from your device's maker, you can also check the List of Drivers for Intel Graphics to install the latest graphics driver released by Intel.
One year ago, Microsoft also addressed an issue in the DirectX kernel component triggering blue screens of death (BSOD) on Windows 11 systems.
Last month, Redmond also fixed a bug causing Remote Desktop app freezes on Windows 11 devices after installing the Windows 11 2022 Update and shared a temporary fix for an issue causing the Windows Start menu to become unresponsive and some apps to no longer launch.