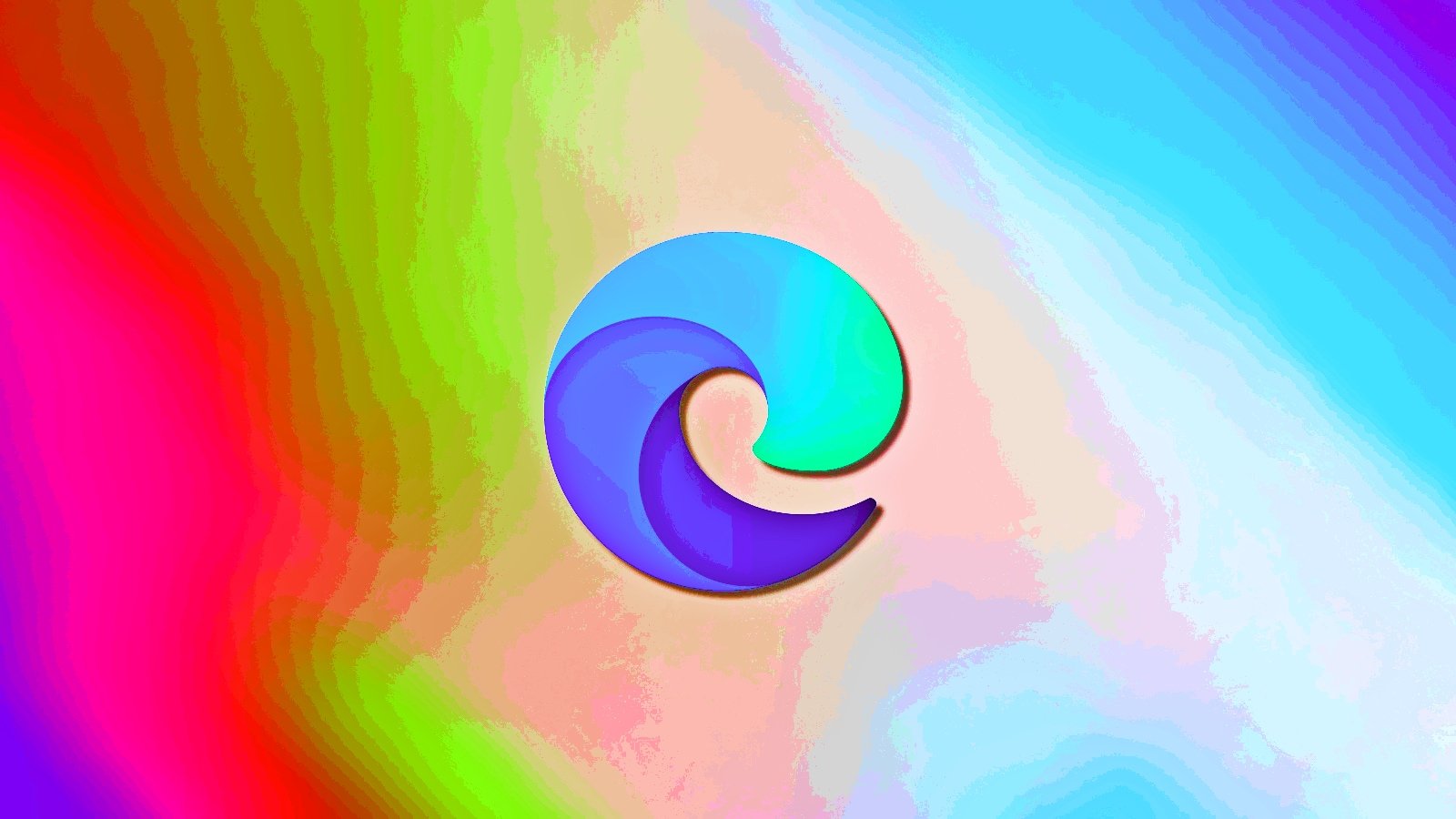 Microsoft Edge will drop support for Windows 7 and Windows 8/8.1 after the release of version 109 on January 12th, 2023.
The decision to no longer provide Windows 7 / 8.1 support for Edge users almost perfectly aligns with the end of support for Windows 7 Extended Security Update (ESU) and Windows 8/8.1 on January 10th, 2023.
"While Microsoft Edge and Webview2 Runtime versions 109 and earlier will continue to work on these operating systems, those versions will not receive new features, future security updates, or bug fixes," the company said.
"Microsoft Edge version 109 will also be the last supported version for Windows Server 2008 R2, Windows Server 2012, and Windows Server 2012 R2."
Users who want to install new versions of Microsoft Edge or the Webview2 Runtime (used to embed web content in your native apps) that bundle the latest released security updates are advised to upgrade to Windows 10 or later.
Microsoft also encourages developers to stop providing support for Windows 7 and 8/8.1 to ensure that their users will upgrade by January 10th, 2023, to a Windows version still under support to keep receiving security updates for their devices.
Windows 7 is still running on over 10.25% of all Windows systems worldwide, while Windows 8.1 is just 2.53%, according to Statcounter GlobalStats.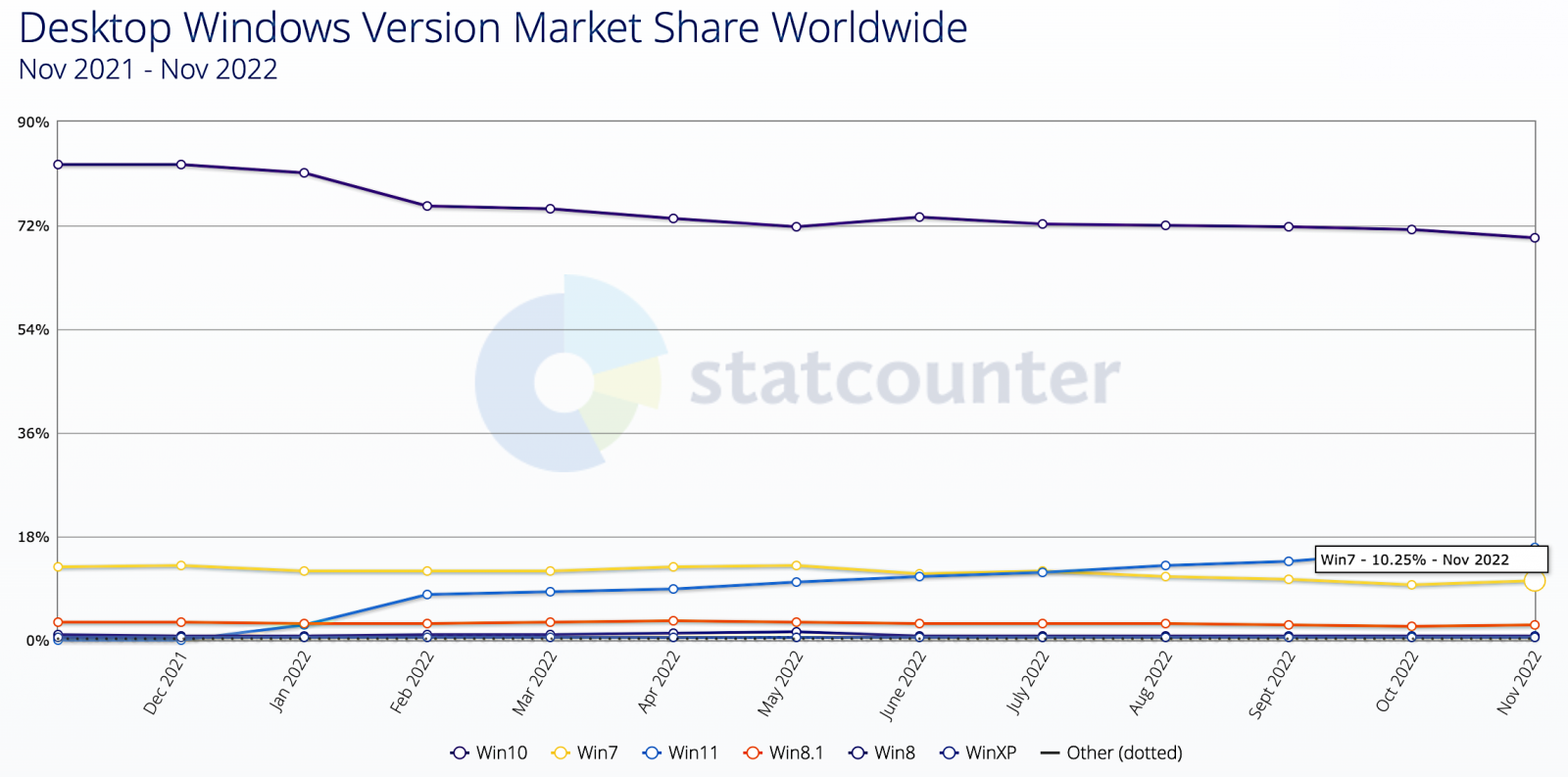 ​Today's announcement comes after a similar one made by Google in October when the company said that Google Chrome will likely drop support for Windows 7 and 8.1 beginning in February 2023.
"Chrome 109 is the last version of Chrome that will support Windows 7 and Windows 8/8.1. Chrome 110 (tentatively scheduled for release on February 7th, 2023) is the first version of Chrome that requires Windows 10 or later," a Google employee said.
Google also advised its users to update their devices to Windows 10 or later to update to future Chrome releases.
Just as in the case of Microsoft Edge, older Google Chrome versions will still work, but they will no longer receive bug fixes and software updates, thus exposing their users to security risks.
The Google Chrome web browser currently has a market share of over 65%, followed by Safari with around 18% and Microsoft Edge with 4.32 (which uses Chrome's Blink rendering engine with enhancements from Microsoft).
Other companies have already dropped support for Windows 7, with NVIDIA, for instance, no longer providing Windows 7 and Windows 8.1 drivers since last year, starting in October 2021.