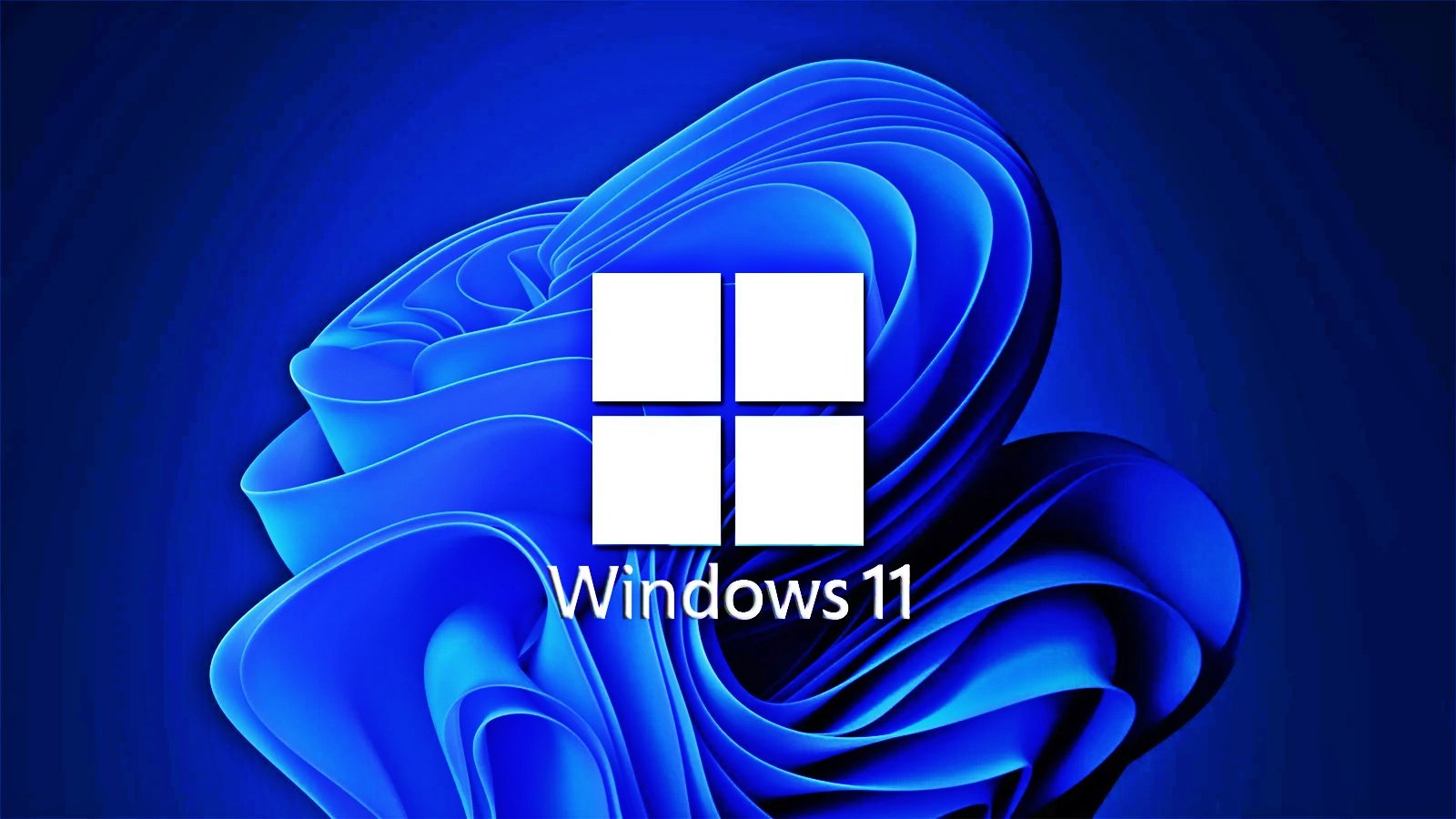 Microsoft is finally adding a built-in screen recorder to Windows 11 through the Snipping Tool, enabling users to capture videos of their desktop without the need for a third-party app.
The update is being pushed as part of a phased roll-out to Windows Insiders in the Dev Channel and will be available once Snipping Tool version 11.2211.35.0 is installed.
To use the new feature, Windows Insiders must open the app and click on the new Record option at the top of the window.
"You will then be able to select and refine the part of your screen that you want to record before starting your screen recording session," Windows Inbox Apps Principal Product Manager Lead Dave Grochocki explained.
"When you are finished, you can preview your recording before saving or sharing it with others."
The company is also aware of known issues that might impact the user experience for those who already have access to this preview feature.
Some users might see a slight delay between when they click the "Start" button and when the recording begins. Others will also notice that the Snipping Tool app window will fail to restore itself after starting a new snip from within the app.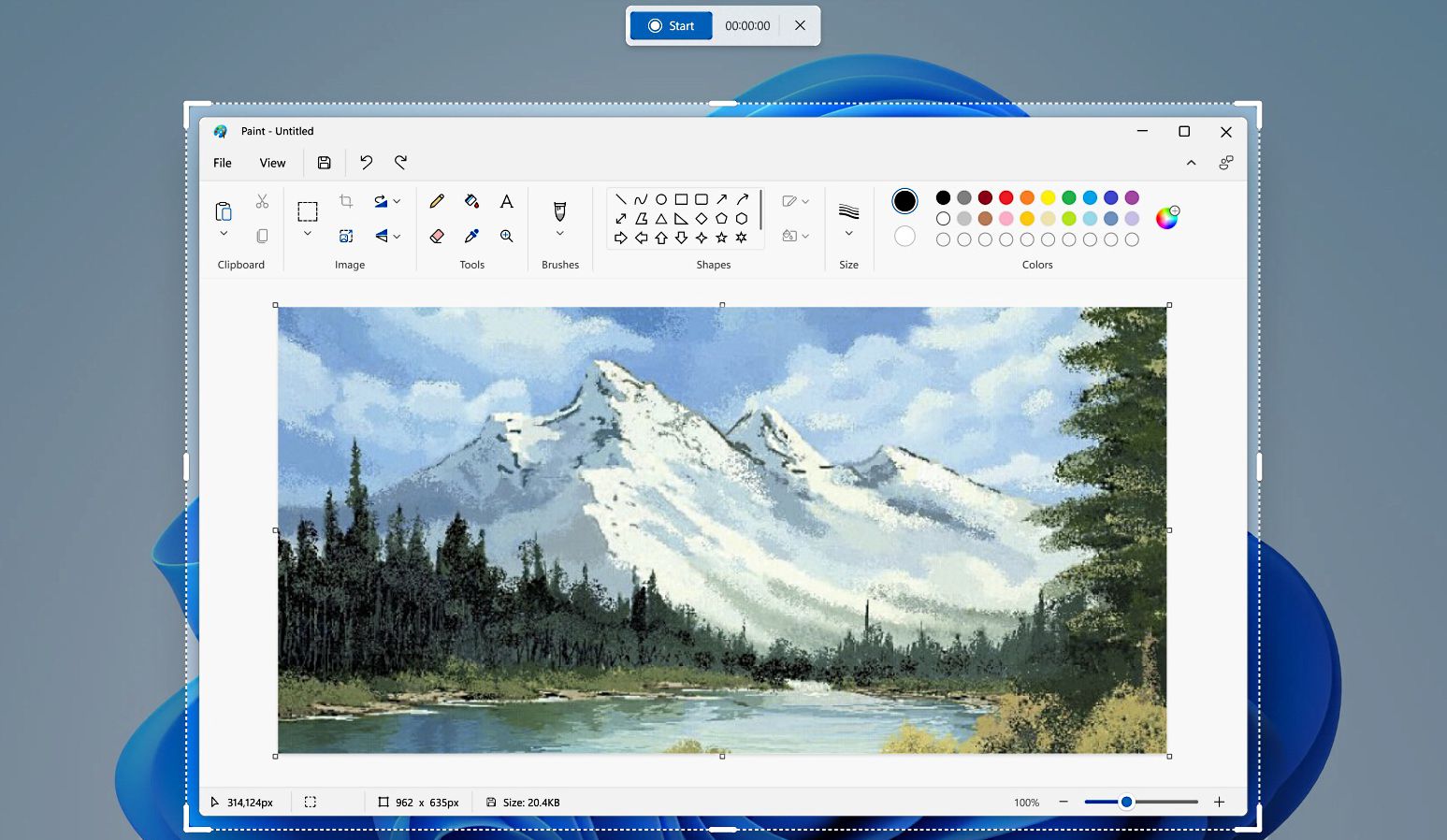 As the Snipping Tool is an 'inbox' app, which are applications automatically installed by default in Windows, all users will eventually be able to have this feature without installing additional software from Microsoft.
If you are running the latest Windows 11 Developer build and do not have the new screen recording feature in the Snippet Tool yet, please be patient, as it is slowly rolling out.
Widgets board removes sign-in requirement​
On Friday evening, Redmond also announced that the Windows 11 widgets board would be fully functional even if users are not signed into their accounts.
This change is rolling out to Insiders in the Dev Channel running the Windows 11 Insider Preview Build 25262.
"In the most recent update for Widgets, we are removing the sign-in requirement for the widgets board and making it available for all users," Microsoft's Amanda Langowski and Brandon LeBlanc said.
"Now, you can now get weather updates on the taskbar, pin widgets from your favorite apps or access personalized dynamic feed without an account."
Microsoft also addressed an issue where File Explorer would enter a crash loop if the Widgets app package was missing after upgrading to Build 25252.
Starting with Media Player version 11.2211.34.0, Windows Insiders can also browse their video library by folder.