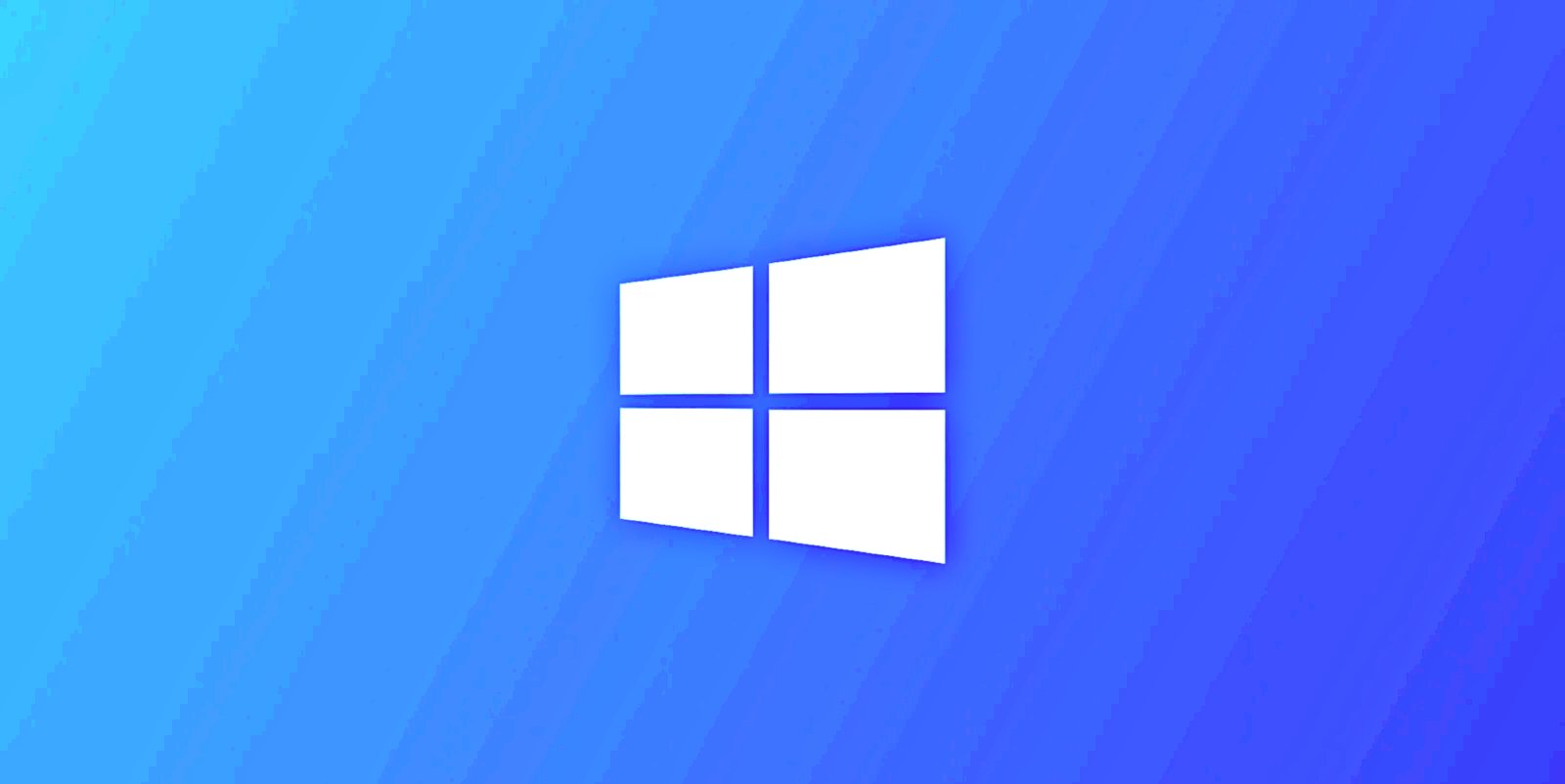 Microsoft says that parts of the Task Manager might become unreadable for some customers after installing this month's KB5020044 preview update for Windows 11 22H2 systems.
On affected devices, users might see that some user interface elements of the Task Manager are being shown using unexpected colors, making them unreadable.
"After installing KB5020044, Task Manager might display certain elements in the user interface (UI) in unexpected colors. On affected devices, Task Manager should function as expected, but some parts of the UI might not be readable," Microsoft explains.
"You might be affected by this issue if you have "Choose your mode" set to "Custom", in the Personalization -> colors section of Settings."
Users who have picked Dark or Light mode in the Settings app shouldn't be impacted by this Task Manager display bug, according to Redmond.
Microsoft is currently working on a fix to address this known issue and says it will provide an update in an upcoming release.
Workaround for affected users
Until a resolution is available, Microsoft has provided a temporary solution that should mitigate the issue on impacted systems.
To workaround this issue, you are required to choose either Dark or Light for the "Choose your mode" setting.
To do that, you need to right-click on the desktop, go to Personalize > Colors, and then select "Dark" or "Light" for "Choose your mode".
As explained above, these Task Manager display issues are triggered after installing the KB5020044 November preview update.
Among other things, non-security cumulative fixes an issue linked to GPU performance debugging features that affects some games and applications' performance.
Last week, Microsoft also said it started investigating domain controller freezes and restarts triggered by November Patch Tuesday Windows Server updates and Remote Desktop issues after installing the Windows 11 2022 Update.