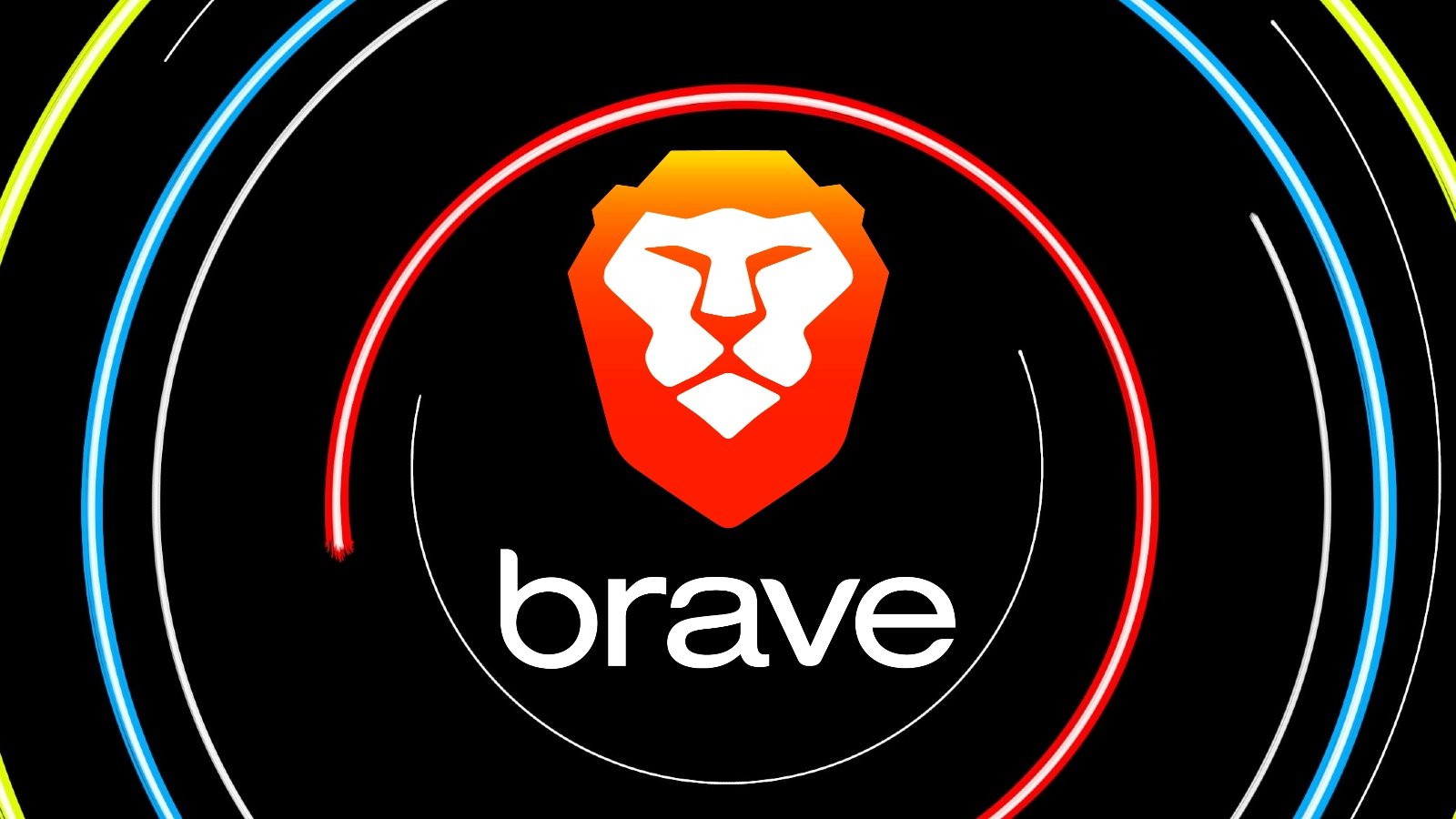 Brave Software announced that, as part of a global beta program, it is now displaying "privacy-preserving ads" in-between results shown by its web search engine to select users.
All "private search ads" (as Brave calls them) shown by Brave Search throughout this beta test will be clearly marked according to the company and will not be linked to their identity.
"By design, Brave Search ads are anonymous, clearly marked, and follow Brave's commitment to putting users first, and to ethical and transparent advertising practices," Brave said.
"Clicking on Brave Search ads is a fully private experience (unlike the ads on search engines like Google and Bing). Brave Search only uses your search query, country, and device type to show you ads, and does not keep any kind of profile of your searches."
Brave added that its search engine would only use the users' search query, country, and device type to deliver the ads and would not create advertising profiles on their searches to push personalized ads.
The company also offers Search Premium, which provides premium access to Brave Search, allowing those willing to pay $3/month to enjoy an ad-free experience while searching the web.
This helps users "directly support Brave's mission to make the Web a more private place with independent search."

​Brave announced that Brave Search would soon be ad-supported when it ditched Google for its own privacy-centric search engine in October 2021.
The company also said it would introduce an ad-free premium version in the future but didn't provide details regarding the service's cost at the time.
"Brave Search is currently not displaying ads, but the free version of Brave Search will soon be ad-supported. Brave Search will also offer an ad-free Premium version in the near future," Brave said.
The company's Brave Search privacy-centric Internet search engine celebrated its first anniversary in June 2022. It became the default search engine for all Brave browser users after reaching a record 2.5 billion queries and seeing almost 5,000% growth since its official launch in June 2021.
This quick growth was likely assisted by a large number of Brave Browser userbase, which, according to Brave, reached 50 million monthly active users for the first time in December 2021.