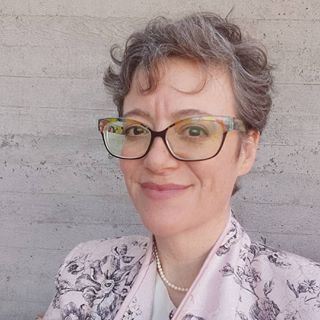 On Feb. 22, the education news site The 74 Million revealed that the hacking group Vice Society had posted hundreds, if not thousands, of psychological evaluations of special education students in the Los Angeles Unified School District (LAUSD).
The leaked information reportedly includes personal information like names, diagnoses, family immigration status, and allegations of physical and sexual abuse. Local outlets have followed up with great reporting of their own. But you'd never know anything was happening if you looked at LAUSD's online presence.
The official @LASchools Twitter account has sent messages about Dream Act applications, Anti-Bullying Day, and Eva Longoria. The account of LAUSD Superintendent Alberto Carvalho has tweeted about school building improvements, Narcan, and a new Portuguese language center. But neither the Twitter accounts nor the LAUSD website have posted updates on the breach, first reported over Labor Day weekend in 2022, since Sept. 30.
It isn't that the district is unaware of The 74's scoop. Subsequent news stories refer to a written statement from IT infrastructure senior administrator Jack Kelanic, but such a statement appears nowhere on the district site or on Twitter. About Kelanic's statement, the Los Angeles Daily Mail wrote, "The 500 psychological evaluation forms analyzed by The 74 were primarily from former students born in the late 1980s and 1990s. Kelanic also said that 60 of the leaked student assessments were those of current students."
When a hospital system lets that kind of information go public, it faces fines and other repercussions under HIPAA. However, when a school leaks it, the breach is covered by the Family Educational Rights and Privacy Act (FERPA), meaning the responsibility to file complaints lies with individual parents.