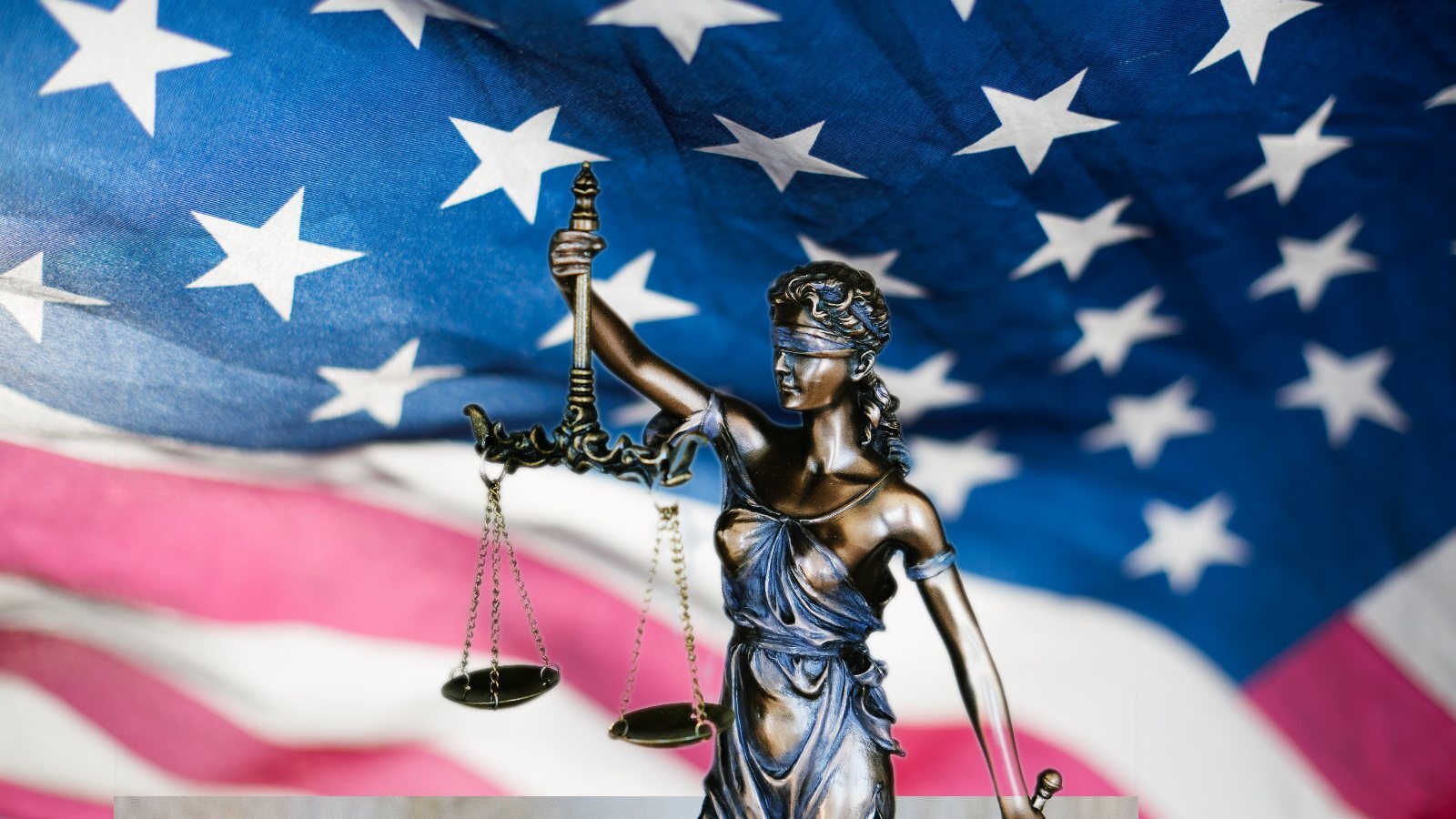 Russian national Vladislav Klyushin was found guilty of participating in a global scheme that involved hacking into U.S. computer networks to steal confidential earnings reports, which helped the criminals net $90,000,000 in illegal profits.
Klyushin was extradited to the U.S. in December 2021 to face charges of hacking into the systems of two U.S.-based filing agents that American companies used to file earnings reports through the Securities and Exchange Commissions (SEC) system.
The defendant was the owner of M-13, a Moscow-based cybersecurity firm offering penetration testing and APT emulation services, even claiming to have the Russian state in its clientele.
Apart from these services, evidence produced by the FBI shows that Klyushin also ran a hack-to-trade scheme, receiving money from shady investors and using it to trade the securities of companies in the U.S., returning 40% of the profits to the investors.
The companies using the services of the hacked agent systems include Capstead Mortgage Corp., Tesla, Inc., SS&C Technologies, Roku, and Snap, Inc.
These confidential financial reports contain crucial information about the performance of major corporations and can provide insights for accurate trading predictions.
"Armed with this information before it was disclosed to the public, Klyushin, and his co-conspirators knew ahead of time, among other things, whether a company's financial performance would meet, exceed or fall short of market expectations – and thus whether its share price would likely rise or fall following the public earnings announcement," explains a Justice Department press release.
"Klyushin then traded based on that stolen information in brokerage accounts held in his own name and in the names of others."
$38 million in profits from securities fraud
These illegal trades took place on NASDAQ and NYSE between January 2018 and September 2020, with more than 97% of the recorded trades concerning entities that had filed their SEC reports through the compromised agents.
According to the indictment, Klyushin and his co-conspirators, Ivan Ermakov (a former officer in Russia's military intelligence agency GRU) and Nikolai Rumiantcev, earned $100 million and subsequently lost close to $10 million, enjoying a return of 900% during a period when the stock market returned roughly 25%.
Of that amount, Klyushin is estimated to have netted over $38,000,000, with 60.5% being profits from his personal trading activities and the remaining profit coming from indirect investments made on account of others.
The jury found Klyushin guilty of conspiring to obtain unauthorized access to computers or to commit wire fraud, as well as aiding and abetting wire fraud, unauthorized access to computers, and securities fraud.
The above incur an imprisonment sentence of up to 30 years and fines of up to $250,000 or twice the gross gain or (imposed) loss. Klyushin will be sentenced on May 4, 2023.