02 December 2022 at 17:19 UTC
Updated: 02 December 2022 at 17:20 UTC
Your fortnightly rundown of AppSec vulnerabilities, new hacking techniques, and other cybersecurity news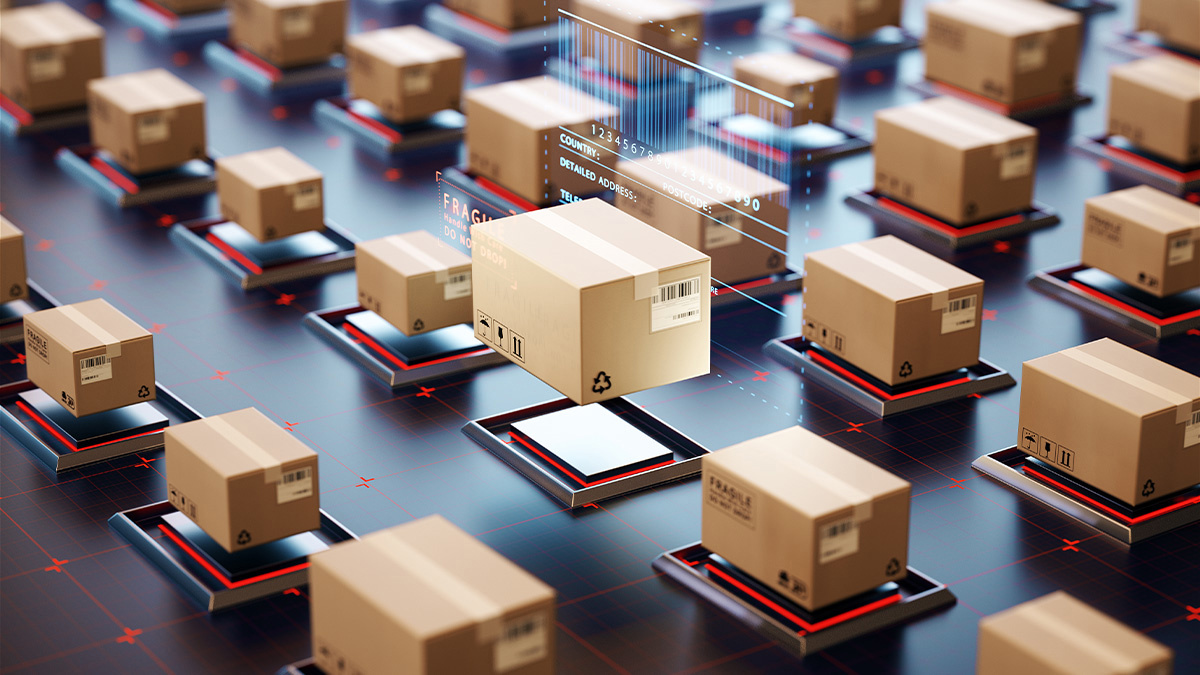 Our inaugural web security roundup begins with the news that thousands of applications were found to be leaking API keys for Algolia.
Algolia technology is used by the likes of Lacoste, Stripe, and Slack, to incorporate search, discovery, and recommendations into web, voice, and mobile applications.
Researchers from CloudSEK found 1,500 apps leaking Algolia API keys, 32 of which had hardcoded keys that could allow attackers to steal or delete the data of millions of users. Vulnerable data included IP addresses, access details, and analytics data.
Meanwhile, maintainers of open source repositories can now receive private vulnerability reports, remediate them, and issue CVEs via GitHub, the Microsoft-owned software development platform announced at the GitHub Universe conference.
The news went down well with at least one infosec pro, with vulnerability researcher and The Daily Swig interviewee Alex Chapman calling it an "amazing feature".
Staying with vulnerability management, the US Cybersecurity and Infrastructure Security Agency (CISA) has set out a three-step process for enhancing vulnerability management, including leveraging the vulnerability exploitability exchange (VEX), a form of security advisory index recently featured on The Daily Swig that focuses on the exploitability of flaws within applications.
CISA has also published a study on the effectiveness of the CVSS base score equation that concluded that the metric closely – albeit not perfectly – represents the CVSS maintainers' expert opinion.
The Daily Swig also recently reported on system config issues in flavor-of-the-month social networking platform Mastodon, Tailscale VPN nodes being vulnerable to DNS rebinding, and how the Go SAML library was affected by an authentication bypass, among other news.
Here are some more web security stories and other cybersecurity news that caught our attention in the last fortnight:
Web vulnerabilities