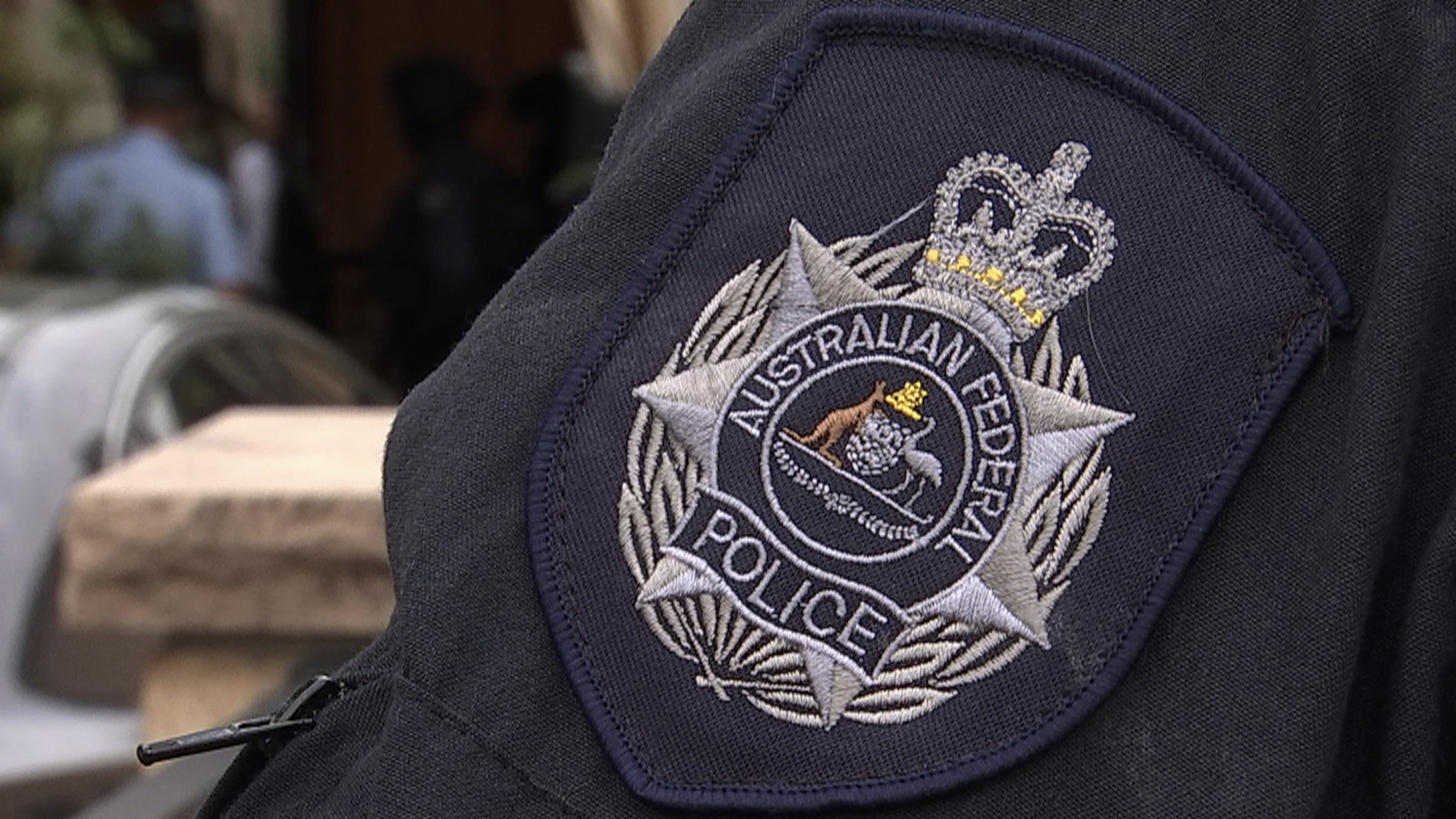 The Australian Federal Police (AFP) have arrested four suspected members of a financial investment scam syndicate estimated to have stolen $100 million from victims worldwide.
All four arrested individuals are Chinese nationals living in Sydney. The AFP began investigating them following tips from the United States Secret Service (USSS).
According to the police's announcement, the four men had links to a US-based scam that US law enforcement has investigated since August 2022.
"An analysis of victim reports by police has identified more than US$100 million in losses worldwide attributed to this organized crime syndicate, with the majority of victims being based in the United States," reads the announcement.
The first two arrests took place on October 20, 2022, at the residences of the 19-year-old men, who are charged with violations of section 193B(3) of the Crimes Act 1900.
The other two individuals were arrested by AFP agents on November 24, 2022, at the Sydney and Melbourne airports while they attempted to flee to Hong Kong holding one-way tickets.
Those two men, aged 24 and 27, allegedly held a more significant role in the hierarchy, acting as 'controllers' of the syndicate in Australia.
They are now facing criminal charges relevant to violations of section 400.2B(4) of the Criminal Code, which incur a maximum penalty of 15 years in prison.
All four cybercrime gang members are scheduled to appear in the Downing Center Local Court in January 2023.
Operation details
AFP says the investment scam group manipulated legitimate electronic trading platforms in combination with "pig butchering."
"The victims are then directed to both fraudulent and legitimate investment applications that deal in foreign exchange and cryptocurrency, which have been maliciously manipulated to show a false positive return on investments." – AFP
"Pig butchering" is a high-yield scam that tricks people into investing money on fake investment portals that generate fake profits.
Victims are trapped thinking they're making large amounts of money, get tricked into investing even more, and eventually discover they cannot withdraw any money on their virtual balance.
The crime ring used employment sites, messaging platforms, and dating sites to approach victims and gain their trust before they were led to fake investment sites.
The scammers also used legitimate platforms to create a false sense of authenticity for the fake ones.
Moreover, the arrested men even registered companies with the Australian Securities and Investments Commission (ASIC), which licenses foreign exchange brokers who then provide software to their clients.
This further helped the scammers in their effort to convince victims that they were investing their money in genuine and trustworthy platforms.
Don't get butchered
Whenever you are approached with an investment opportunity, remember that there are no guaranteed returns, so if that promise is involved, it's likely a scam.
If a stranger or an old acquaintance approaches you on social media, treat them with suspicion. They might spend extended periods building a rapport with you before presenting an investment opportunity.
Fake investment apps also usually generate warnings on antivirus tools as they are not digitally signed or released by a legitimate software vendor.
Finally, before depositing money on any site, double-check that the platform is legitimate by performing a thorough background check on the internet.