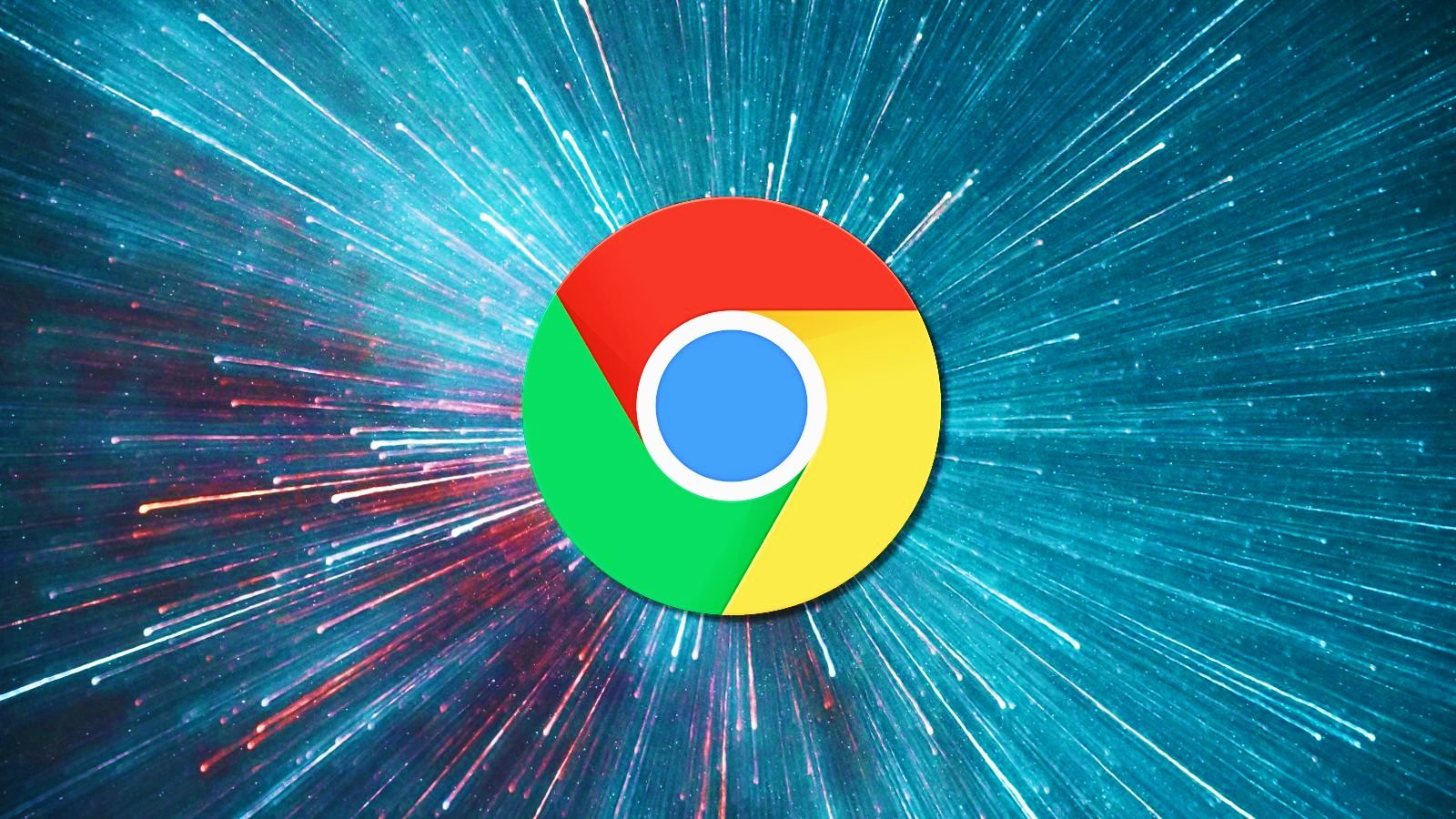 Google says the latest release of Chrome for desktop devices now comes with a new performance-boosting feature designed to free up memory and make web browsing smoother.
The new feature, dubbed Memory Saver, will release up to 30% of all memory by suspending inactive tabs, system memory which will be used by active tabs.
"Memory Saver mode frees up memory from tabs you aren't currently using so the active websites you're browsing have the smoothest possible experience," Chrome Group Product Manager Mark Chang explained today.
"This is especially useful if you're running other intensive applications, like editing family videos or playing games."
Suspended inactive tabs will be automatically reloaded when the users need them. You will also be able to mark your most important websites so that Memory Saver will know not to suspend their tabs.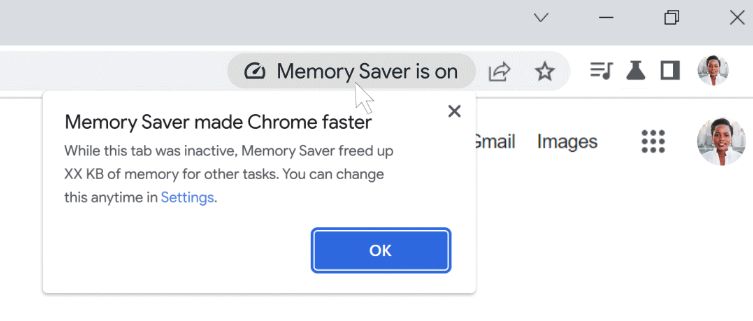 Google also announced a second performance-improving feature today, known as Energy Saver, capable of extending your laptop's battery life.
This mode will kick in once the battery goes down to 20% and it saves energy by limiting some visual effects and background activity across open tabs.
"When you're browsing the Web with Chrome and your device battery level reaches 20%, Chrome will save battery by limiting background activity and visual effects for websites with animations and videos," Chang added.
While introduced with the latest Google Chrome desktop release, the Memory Saver and Energy Saver features will be rolling out worldwide over the next several weeks to Windows, macOS, and ChromeOS devices.
You can toggle off both modes from the Google Chrome Settings menu accessible via the three-dot menu in the top right corner.
In July, Google also announced that it started testing a new 'Quick Intensive Throttling' feature which would reduce CPU usage time by 10%, thus extending the battery life for laptops and mobile devices.
This is still in the developer trial phase and can be toggled on by enabling the #quick-intensive-throttling-after-loading Chrome flag via chrome://flags.