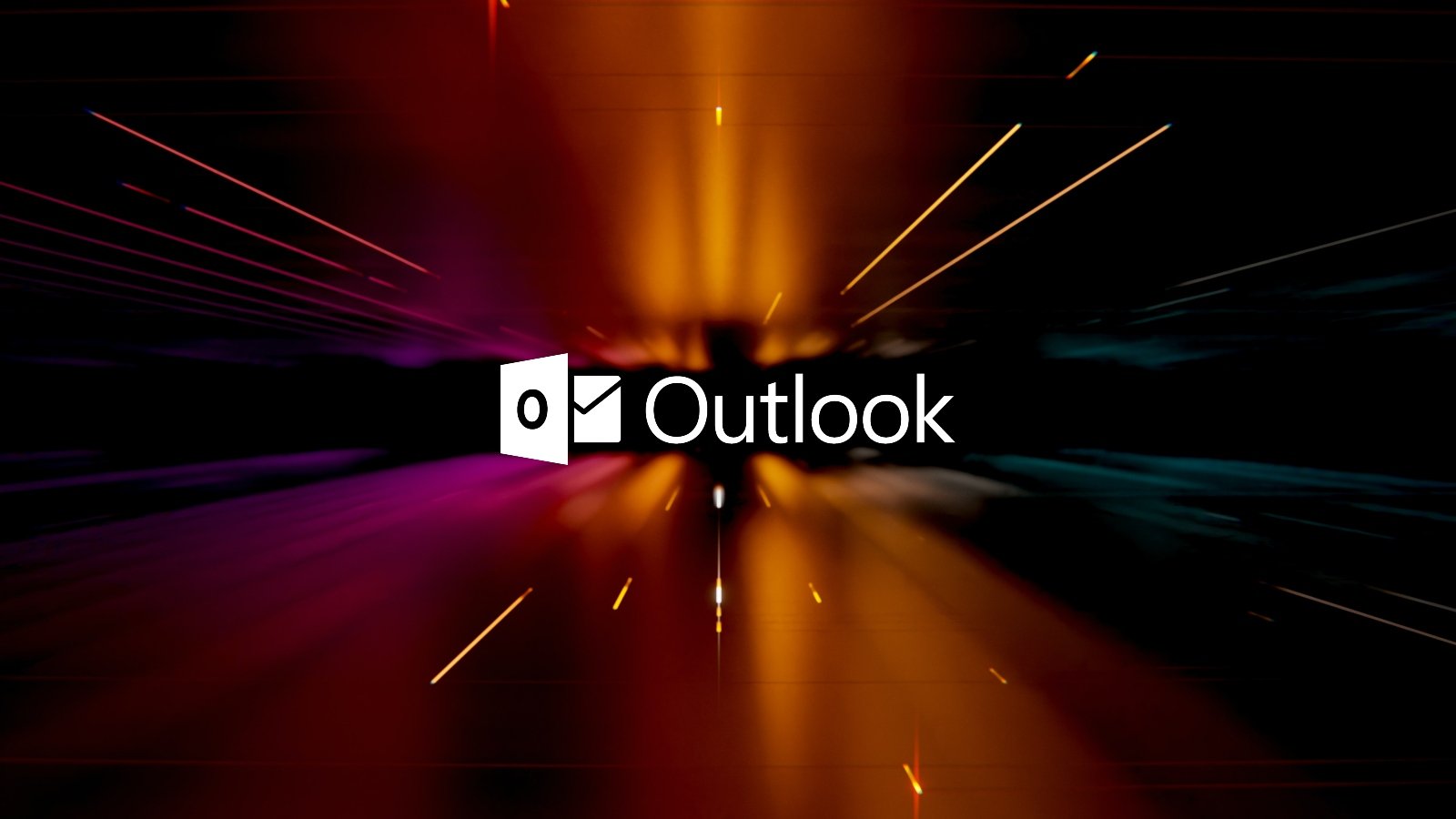 Microsoft is investigating and working on addressing an ongoing outage affecting the company's Outlook webmail service.
Users report issues while sending, receiving, or searching email through Outlook.com. 
Some also report not being able to connect to Outlook.com, seeing 500 Errors when trying to log in, or having their entire accounts wiped and not seeing any emails after connecting.
According to information shared via the company's Microsoft 365 Status Twitter account, Redmond is performing targeted restarts to portions of the infrastructure impacted by a recent change.
The outage started at around 6 AM UTC on Tuesday and is affecting customers in North America and has spread out to other regions worldwide due to the affected infrastructure. 
"Users in additional regions beyond North America may experience some residual impact due to the affected portions of infrastructure in North America," Microsoft says on its Office service health status page.
"We've begun observing gradual improvement from this issue for users located in some of the additional affected regions. 
"We're continuing to perform targeted restart operations on the primarily affected infrastructure in North America in order to restore the availability of the service."
We've confirmed that a recent change is contributing to the cause of impact. We're working on potential solutions to restore availability of the service. Refer to EX512238 or https://t.co/nEuSQarMf3 for more detailed information.

— Microsoft 365 Status (@MSFT365Status) February 7, 2023
Microsoft also said in an update to its service health site that the current Outlook outage also affects additional functionality, such as the calendar consumed by other services like the Microsoft Teams communication platform.
Today's outage follows a major five-hour-long incident that impacted Azure and Microsoft 365 worldwide last week and took down multiple services, including Microsoft Teams, Exchange Online, and Outlook.
Redmond revealed in a post-incident report that it was caused by a router IP address change that had led to packet forwarding issues between all routers in its Wide Area Network (WAN).
This is a developing story …